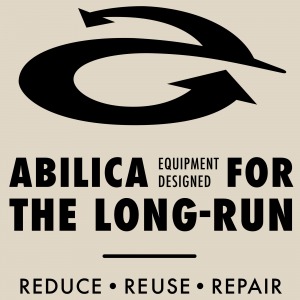 Hey!
Thank you for thinking about your health.
And thank you for caring about the environment.
Our passion is to produce high quality products,
spread the joy of exercise and be sustainable.
We think we have succeeded in this.
REDUCE
Did you know that we have removed all unnecessary plastic from our packaging? It was important for us to create an even more sustainable series of training equipment. Our equipment is made with a quality that will live on season after season. In addition, we have removed all unnecessary plastic and made packaging in unbleached cardboard. We also make sure to pack all of our shipments in reused shipping cartons. This makes it easier for the consumer to contribute a little more to the environment.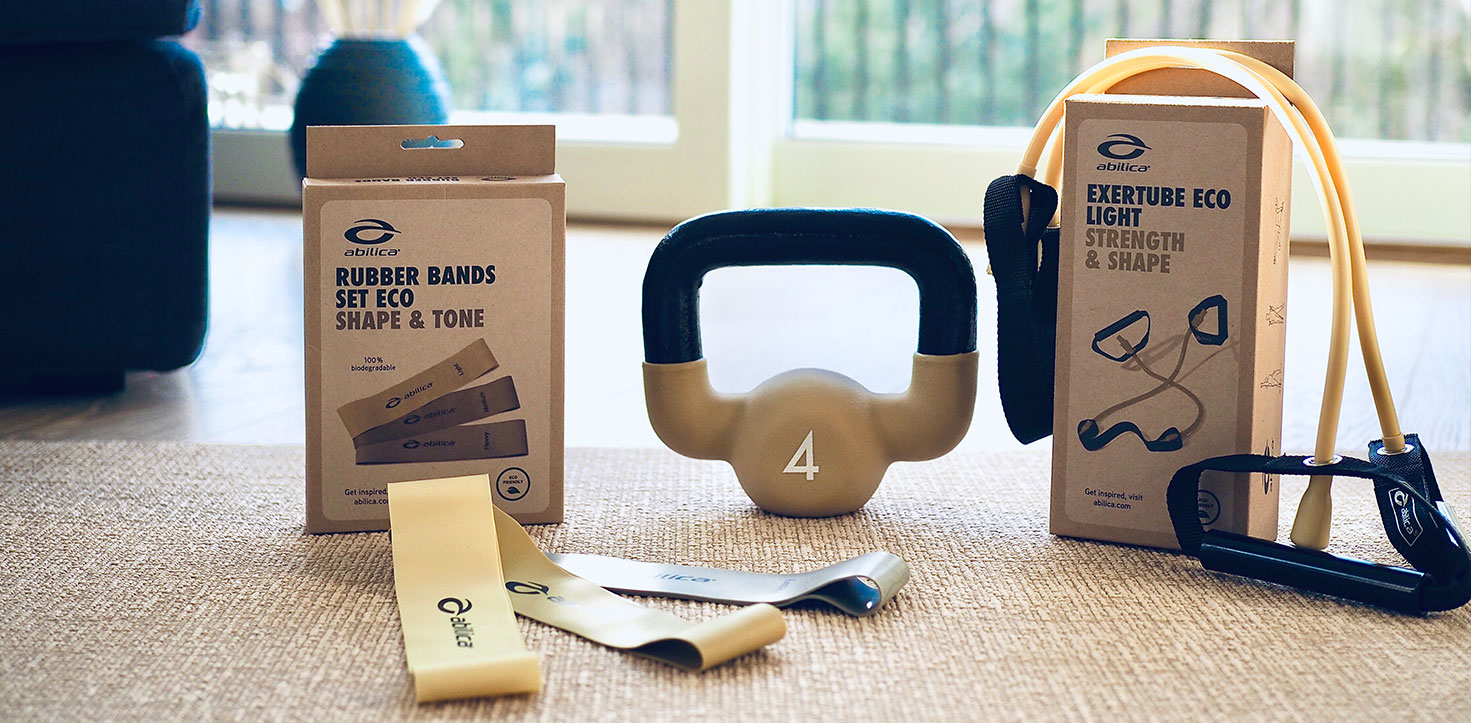 REUSE
Did you know that several of our training bands and yoga mats are 100% biodegradable? If something is biodegradable, then, it will eventually break down to its basic components and blend back in with the earth. The most important thing we do is to continue making training equipment with environmentally friendly choices.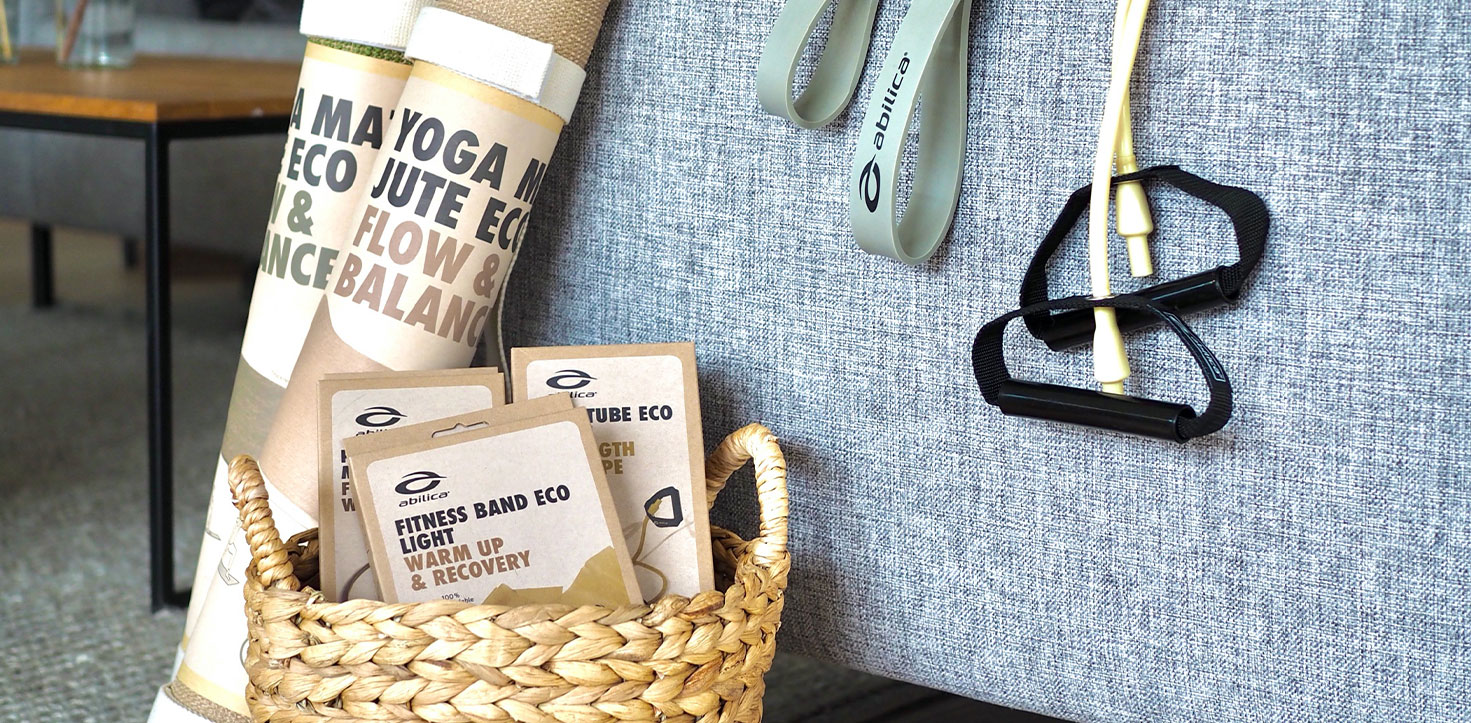 REPAIR
Did you know that we guarantee replacement parts for our equipment for up to 10 years? Abilica is part of Mylna Sport, which is known for having the best service for fitness equipment on the market. All products stamped with Abilica are guaranteed the best service when you need replacement parts, repairs or guidance on your fitness equipment.