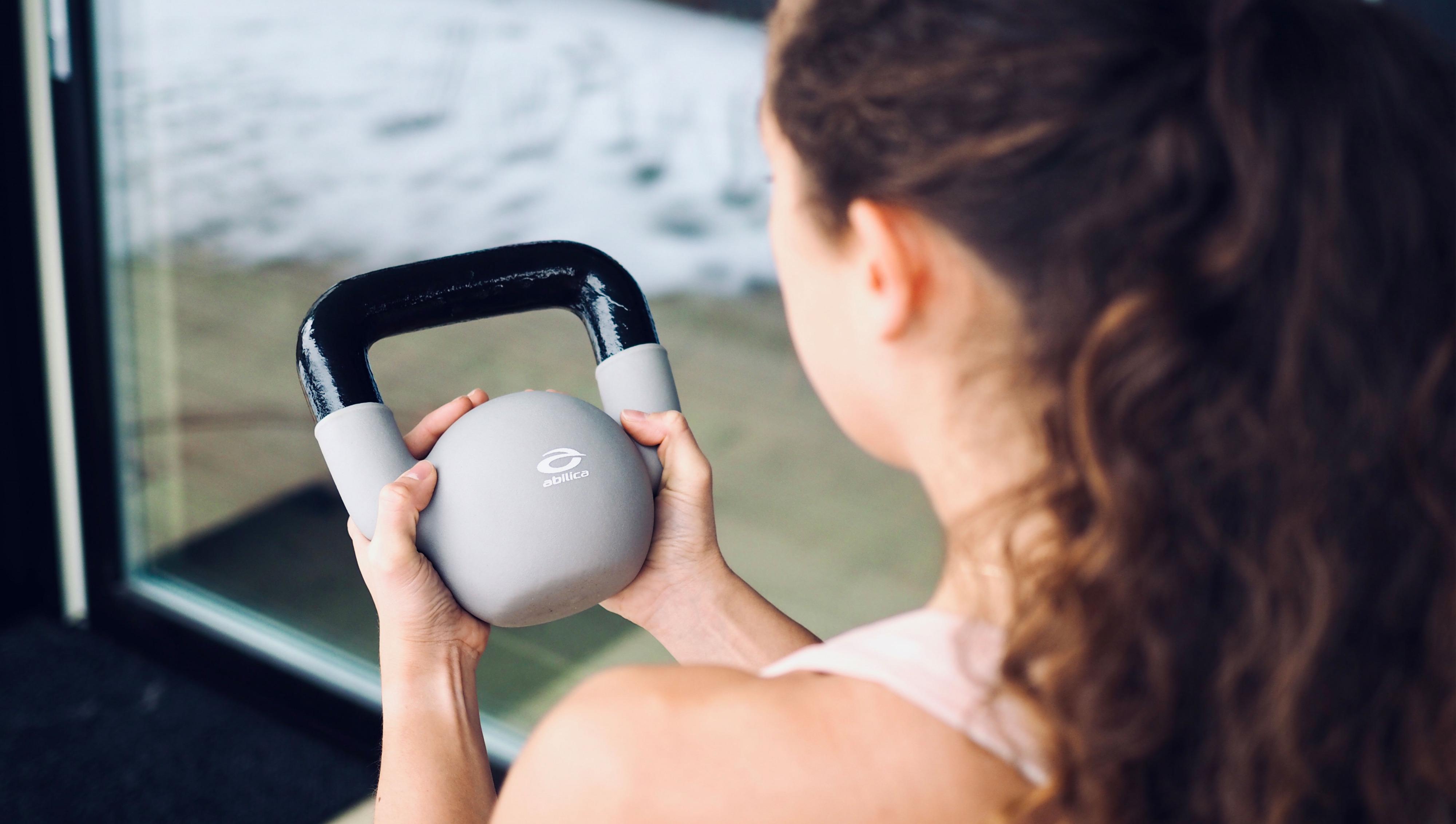 We have been in operation for 20 years and were the very first brand providing home training equipment in Norway. Since then, we have offered training and activity in one form or another to all of Scandinavia. We are working every single day to provide the right tools to everyone wanting to start or continue being active.
We know it has become a more sedentary society. We also know that people who live an active life can prevent most lifestyle related diseases. They live longer, more energized, lives. They have lower stress levels, and are less depressed. Physical activity is the key to a healthy lifestyle and will enable you to meet the challenges and trials that life sometimes presents. It can make you a better partner, colleague, friend or parent. Living active makes you take control of your life!
We are offering home training products to provide solutions for people wanting to live an Active Lifestyle – no matter what your everyday life looks like.