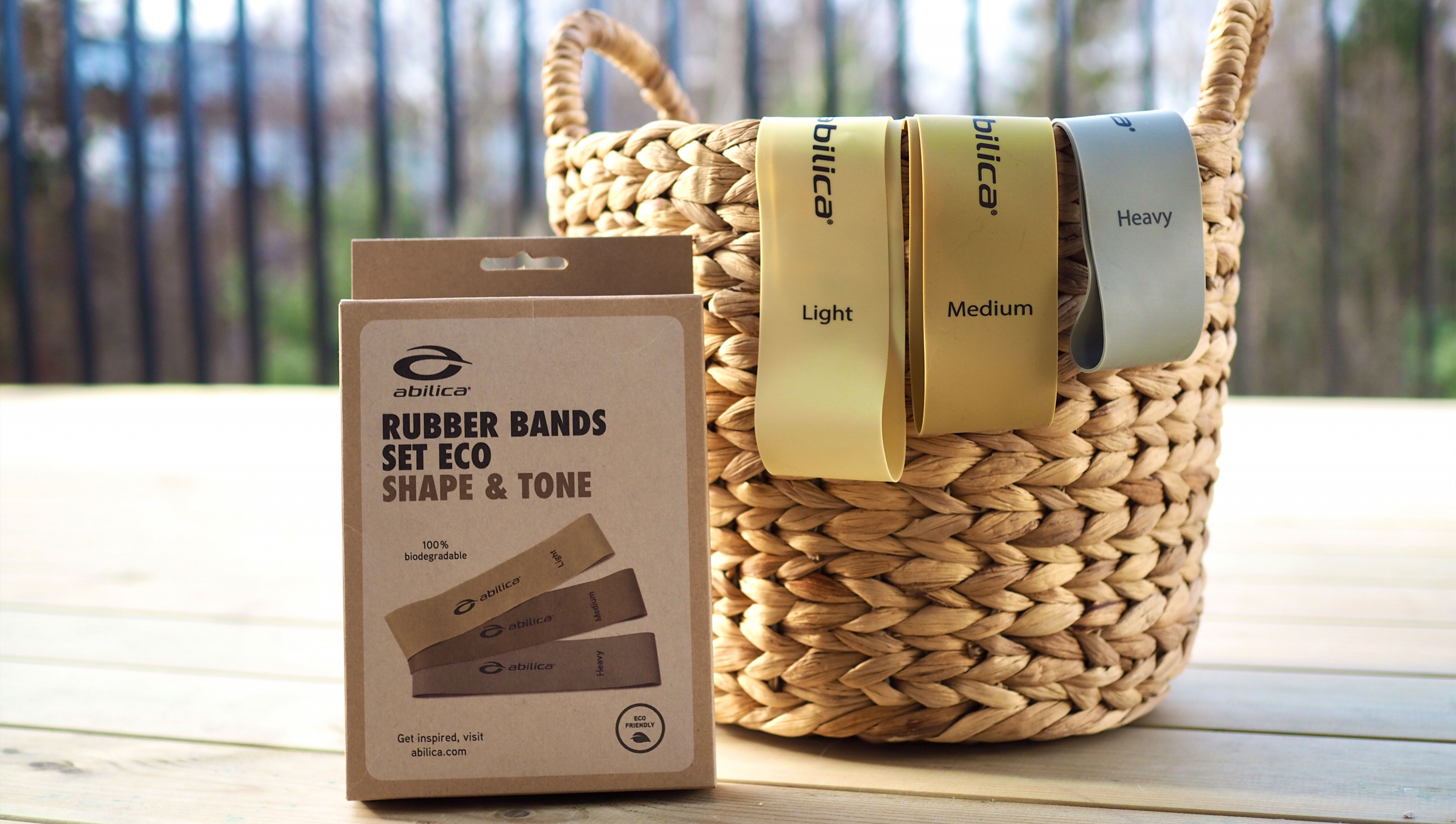 It was important for us to create an even more sustainable series of training equipment. Our equipment is made with a quality that will live on season after season. We have, among other things, training bands and yoga mats that are 100% biodegradable. In addition, we have removed all unnecessary plastic and all of our packaging is recyclable cardboard, which makes it easier for the consumer to contribute a little more to the environment – and we love it!
Cardboard has been the primary material in our packaging, and minimal use of plastic has been our goal for a long time. We have now taken this even further with the use of unbleached cardboard as the primary material choice, and we continuous to remove all unnecessary plastic. Also, our staff pack our shipments in reused shipping cartons.
The most important thing we do is to continue to choose the right materials and make choices that ensure our products are of high quality and thus provide a long service life! We offer an aftermarket service with customer guidance, support, maintenance advice, and spare parts so that our products are adapted for the future.