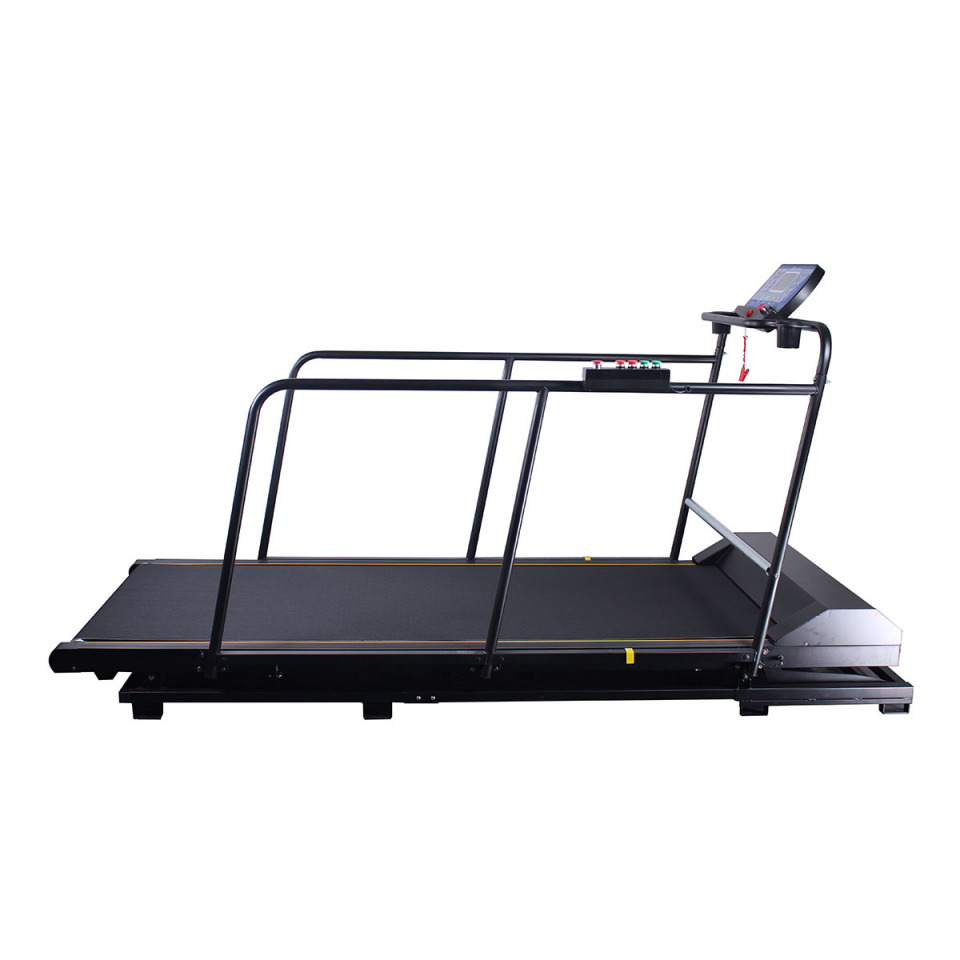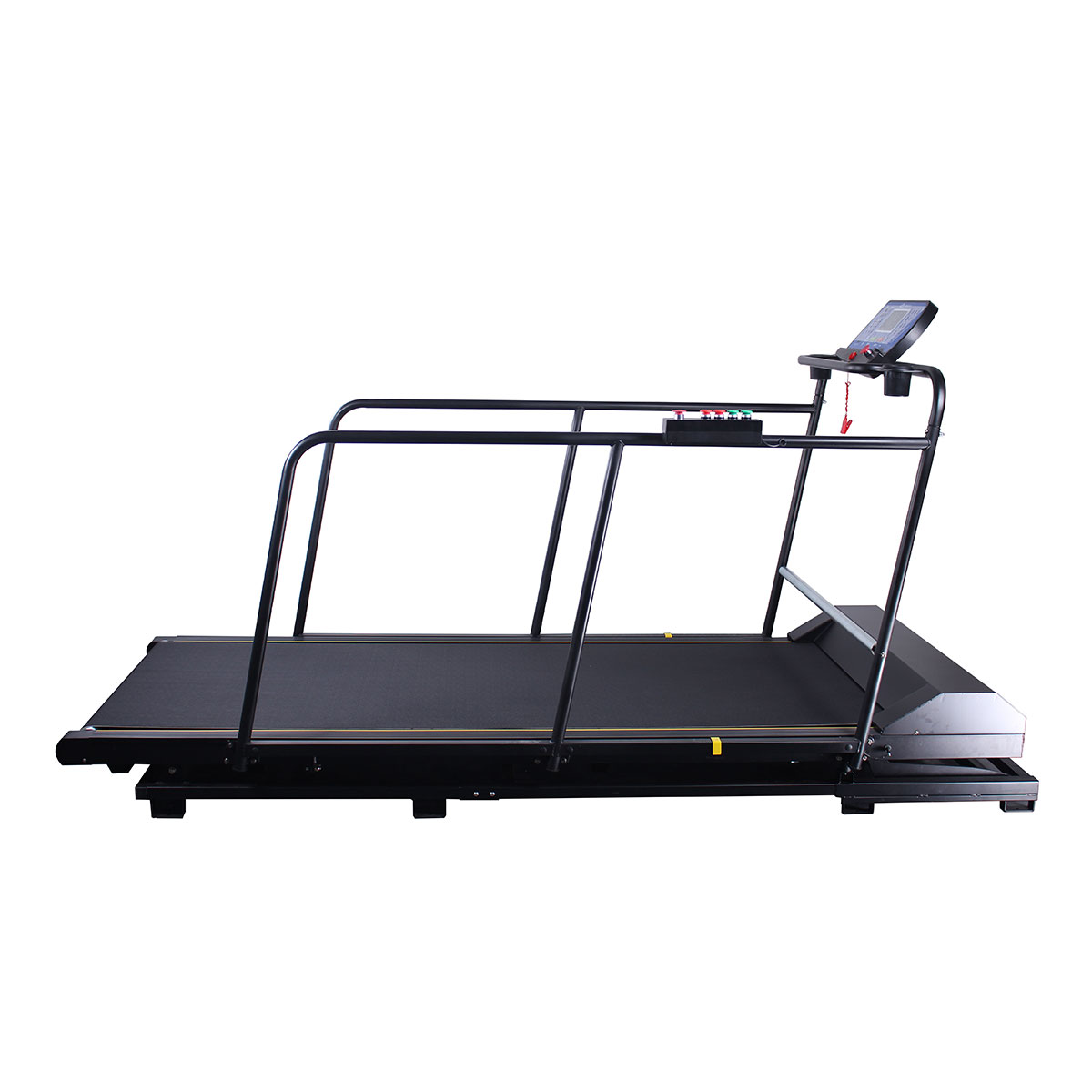 Abilica XC-Mill 2700
Tested and developed by Johannes Klæbo.
With an incline of up to 15%, it lets you train technical diagonal stride at home. And with a top speed of 30 kph, you can train at high speed on both easy and difficult inclines. The best thing about XC-Mill 2700? You can use roller skis, run, or even use your bike.