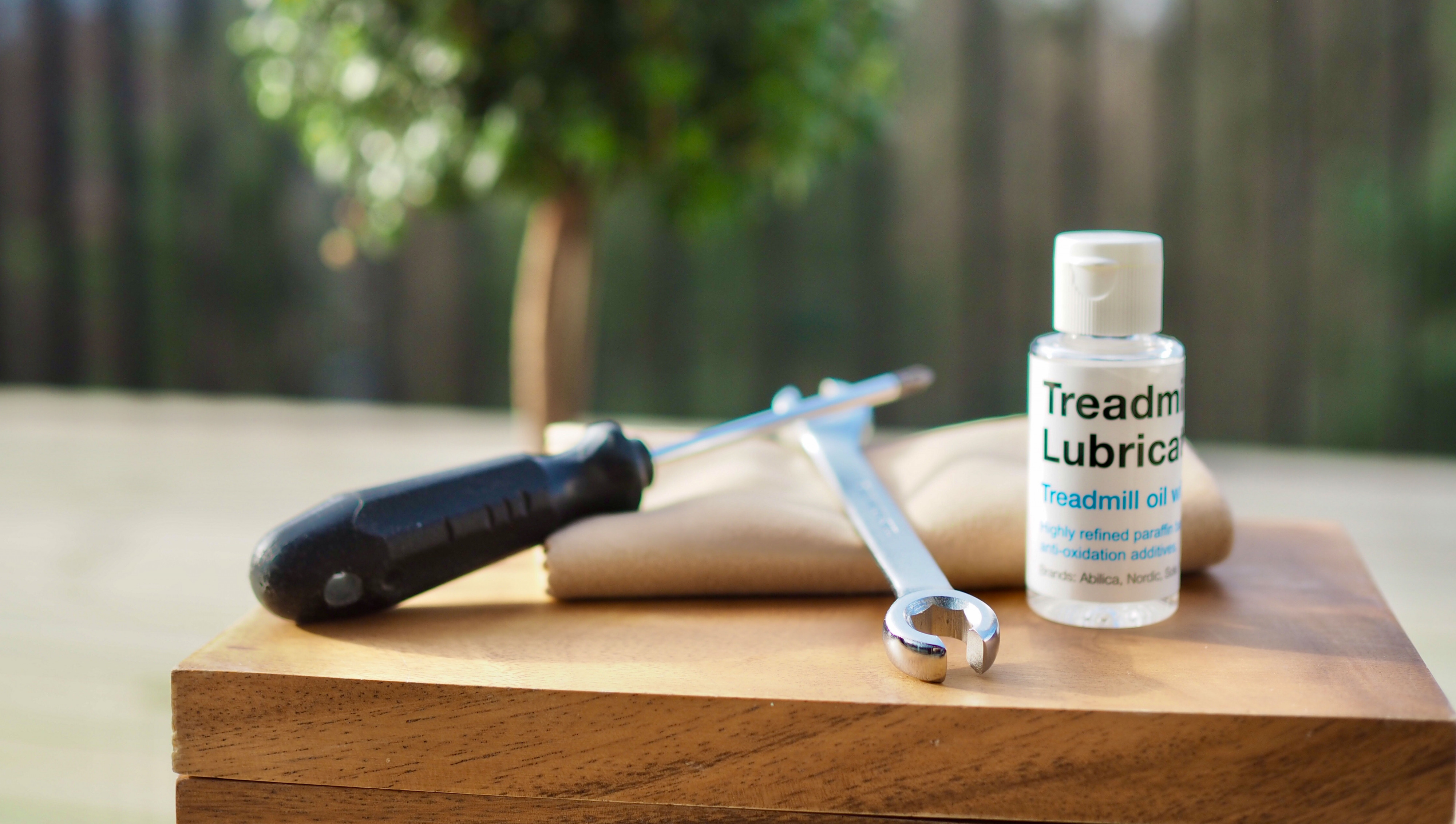 Did you know that we stock replacement parts for our equipment for up to 10 years? 
Abilica is part of Mylna Sport, which is known for having the best service for fitness equipment on the market. All products stamped with Mylna Sport Service are guaranteed the best service when you need new parts or repairs on your fitness equipment.
The most important thing we do is continue to choose the right materials and make choices that ensure our products are of high quality and thus long service life! We offer an aftermarket service with customer guidance, support, maintenance advice, and spare parts so that our products are adapted for the future.