Abilica BabyMat Puzzle ECO är en del av Abilica Active-konceptet. Med sina 9 mjuka, fyrkantiga bitar är mattan byggd ihop för att skapa en perfekt bakgrund för ditt barn att börja utforska sina rörelser. Ligga på magen, lyft överkroppen och huvudet, krypa och falla åt sidan utan att skadas. Barnet inspireras att använda armar och ben mer och mer. När ditt barn blir starkare och större, kan det till och med pussla isär eller tillsammans bitarna och aktivt plocka in och ut av symbolerna i form av hjärtan eller molnen i rutorna. Från 10 månader +, CE-godkänd och uppfyller alla säkerhetskrav. Finns i 4 olika färgkombinationer.
TEKNISK INFORMATION
Storlek
32 x 32 x 1 cm (L x B x T)
Material
EVA-skum, utan kemikalier. Utan ammoniak och helt luktfri.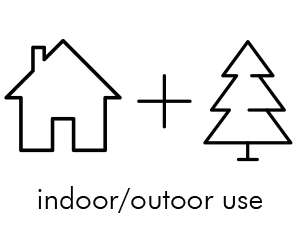 Abilica Active is a series of playful products designed for families to stay active and healthy in everyday life. Spend time with your family, stay active, healthy and playful together. Our products inspire to physical activity through play in your own home and bring families together. Training equipment made for children and approved for the European market.
Contains NO poisonous materials.
We are proud to be a part of Generation Pep – helping kids and youth in Sweden to live and desire an active and healthy life.